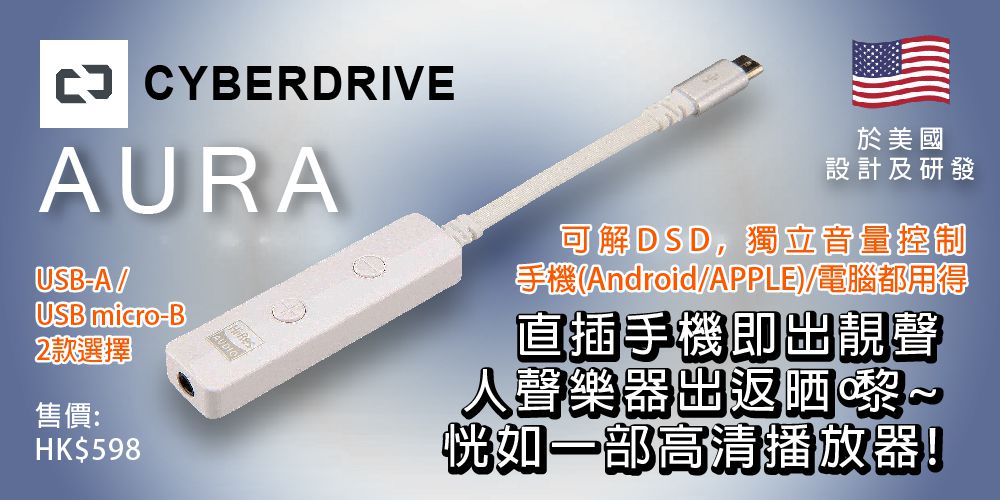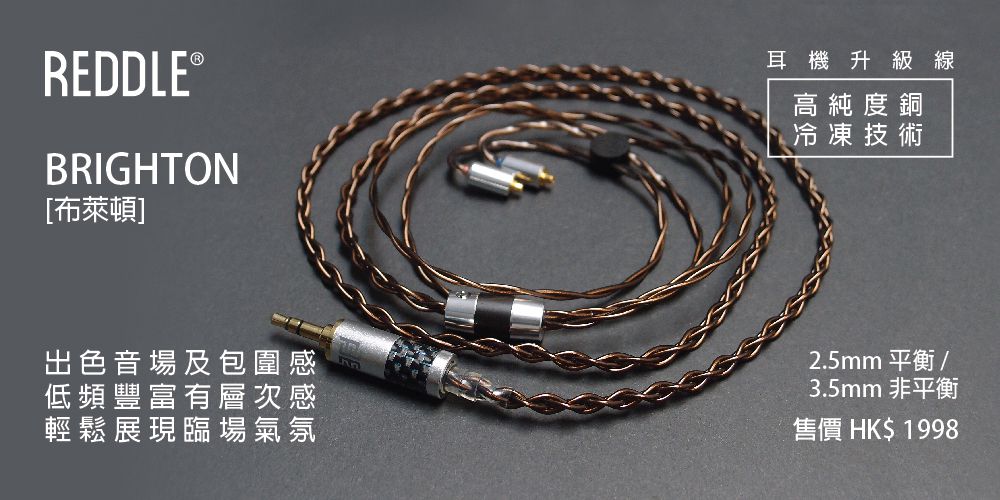 小巧體型。強大迴響。
締造音效新方向。全方位體驗。
見證最出色的便攜式藍牙揚聲器 SoundLink Revolve。呈現真正的 360 度音效,覆蓋均勻一致。置放在房間中央,讓所有人感受一致的體驗。您也可以將揚聲器放近牆邊,讓聲音借由牆身在房間四周散發、反射,縈繞整個房間。想帶到戶外使用?這款揚聲器特別適合外出使用。
不要被小巧的外型迷惑。揚聲器小巧玲瓏,內裡的高科技組件比眼見的複雜得多。高效能單元,被動式雙膜共震單元,全方位音頻變流器。這些都為您帶來逼真的音效,讓您彷如親臨其境。
您不會懼怕一點點雨水,您的揚聲器亦一樣。SoundLink Revolve 的防水設計讓您可以在不同地方使用,不論是泳池或廚房水槽邊都無需擔憂。
您總有不小心的時候,有了這個揚聲器,你便不用過於小心翼翼。不用擔心把揚聲器打翻,在袋裡發生碰撞或不小心大力放置。柔軟物料提供防撞保護。
細節永不能忽略,即使一條接縫亦然。揚聲器的網罩沒有一處接縫,因為我們研發出單面押出技術,打造一體成型、優雅簡潔的機身。
您不希望讓繁碎物件阻礙活動。所以我們設計出這個小巧玲瓏的揚聲器,方便操作,配上柔軟流暢的按鈕,確保一切自然。
便攜式藍牙揚聲器需要持久驚人的續航力,這款揚聲器做到了。可充電鋰離子電池可播放時間長達 12 小時,全日聽音樂都綽綽有餘。有些揚聲器的續航力或許再長一點,但卻無法呈現如此強勁厚實的澎湃音色。
手機不在附近嗎?不用擔心。你仍然可以預訂餐廳或發送訊息。只需長按多功能按鈕,在揚聲器連接 Siri和 Google Now™ 的語音輸入功能,問題即可迎刃而解。
Bose Connect 應用程式助您輕鬆連接手機,自動切換各藍牙裝置。您的朋友也可以成為 DJ,隨意無間斷播放音樂。
如果音效未夠澎湃,您可使用應用程式連接任何兩個 SoundLink Revovle 揚聲器至派對模式。如果想體驗現場演奏感覺,可調到立體聲模式。樂器和歌聲會自然分拆,縈繞蕩漾,讓您儼如置身音樂之中。
自選充電底座 讓 SoundLink Revolve 一直維持充電,隨時作好準備。這是一款便捷的家用揚聲器,您可以在充電的同時播放音樂。只需將揚聲器隨附的牆插式充電器連接到基座即可。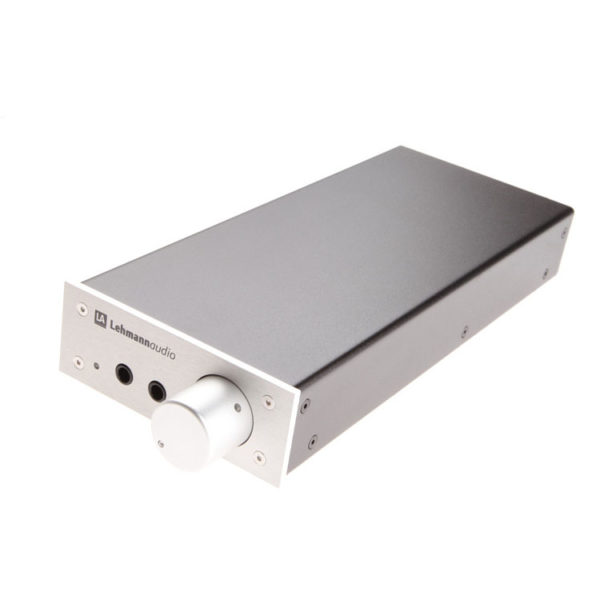 .動態出色,無損解碼
.最新aptX HD技術
.支援高達24bit/48khz高清音訊
.aptX-Low Latency技術,有效使延遲少於40ms
.一鍵接聽及通話功能
The Musical Fidelity V-Link is a simple device that does one thing, but does it unerringly well. It connects to your PC or Mac by USB 2.0 on one end, and offers up two digital audio interfaces on the other: RCA coaxial and Toslink optical. To overcome PC jitter issues, it uses asynchronous-mode USB transfer.
In short, it's the missing link between any computer that can host and play digital music files; and any hi-fi system with a digital audio input.
The Musical Fidelity V-Link is a simple black-painted aluminium box, with no on/off switch nor other buttonry. Its energy draw for the few chips inside is minimal, and so takes its power from the 5V USB bus.
Once connected to a PC, it automatically appears as a sound device, requiring no proprietary drivers that can potentially destabilise your system. And in another blow to the similarly specified and priced M2Tech HiFace, it introduces no latency in its decode chain, so is happy to work in perfect synchronisation with film and video material too.
Musical Fidelity cites lab measurements that suggest the unit introduces no jitter of its own whatsoever, the only new traces on the graph plots being those inherent to the measurement equipment itself. And listening to music through the V-Link, we heard what may be the closest approach to the original (PC) sound.
A 16VAC power adapter for use with Element, EL DAC, or EL Amp.